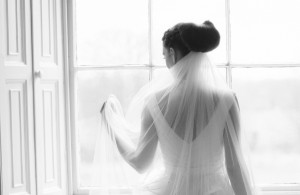 ****IF YOU WISH TO SELL WITH US
PLEASE EMAIL****
info@timelessbridalwear.ie
Your dress must be BRAND NEW – we no longer accept pre-loved.
Detailing;
-Designer & Style Name/No.
-Price Paid
-Sizing
-Pictures
– Date Purchased
If we feel your dress is suitable for our rails, we will be back to you ASAP!
Timeless Bridalwear prove the ideal service for brides wishing to achieve a sale for your wedding dress.  Coupled with our professionalism and expertise you can rest assured that the likelihood of selling your dress with us is greatly complimented and enhanced.
Changed Your Mind?
We assist soooo many brides that have changed their mind on their original wedding dress. We help brides sell their original dress and they can search for their true dream dress with us at Timeless!
How It Works
We will draw up a tailored contract with agreed figures and dress details which will be signed by both parties. You can check with us at any stage how your dress is getting on.
How We Can Help
Your dress will be professionally marketed over some or all of our advertising platforms. This consists of the website, Instagram and Facebook – both paid ads and posts/stories.
We are happy to take all the inconvenience and hassle of selling from you!
We offer a unique intimate one-on-one appointment for all our brides where we operate a professional,  friendly, no-pressure environment which brides love us for!
Email info@timelessbridalwear.ie with the above requested details  if you wish to sell with us – due to a huge volume of enquiries, email is best method to enquire about selling your dress.